Koomeh Mine Pars Company began operation in 1991 based on import and export, machinery and legitimate raw material. It directed its field of activities, in addition to business activities, toward utilization and processing all mining matters and any operations including exploration, exploitation …
Iron

,

Copper

,

Salt

Mines
Know more about our mines . . .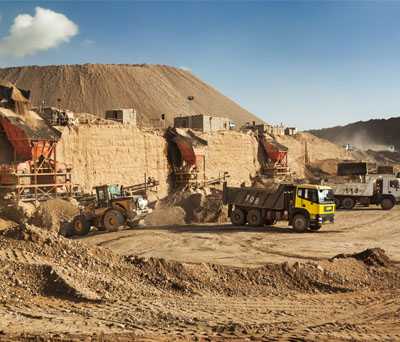 Sonbol mountain mine is located in the village of Mehrabad, in the Sangan section of the town of Khaff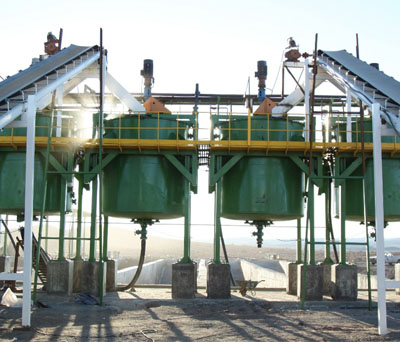 This mine is located in the town of Bardeskan in the province of Khorasan-e-Razavi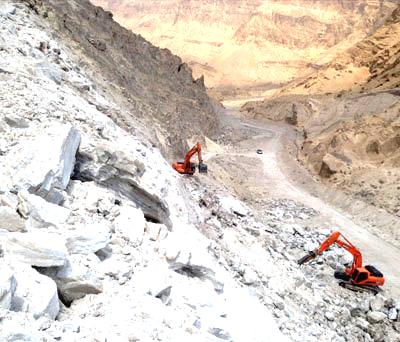 This company owns one of the biggest uncovered salt mines in the country . . .
Iron ore and Copper Group

has been able to invest and utilize specialized forces with a large volume of resources, as one of the pioneers of the private sector in optimizing and creating value added in the country's iron ore industry. Introduce and extract, pre-process and process them. Concentrate production is also one of the ongoing projects.
Intro

Video

Know us more . . .
Certifications

and

Standards
know more about some of our certifications and standards . . .
Mineral

Units
know more about our different mineral units ….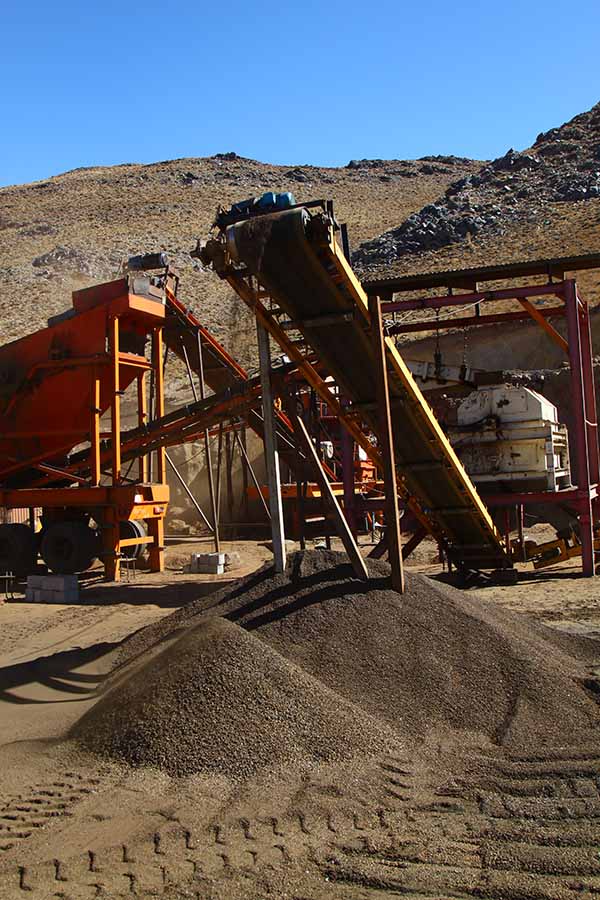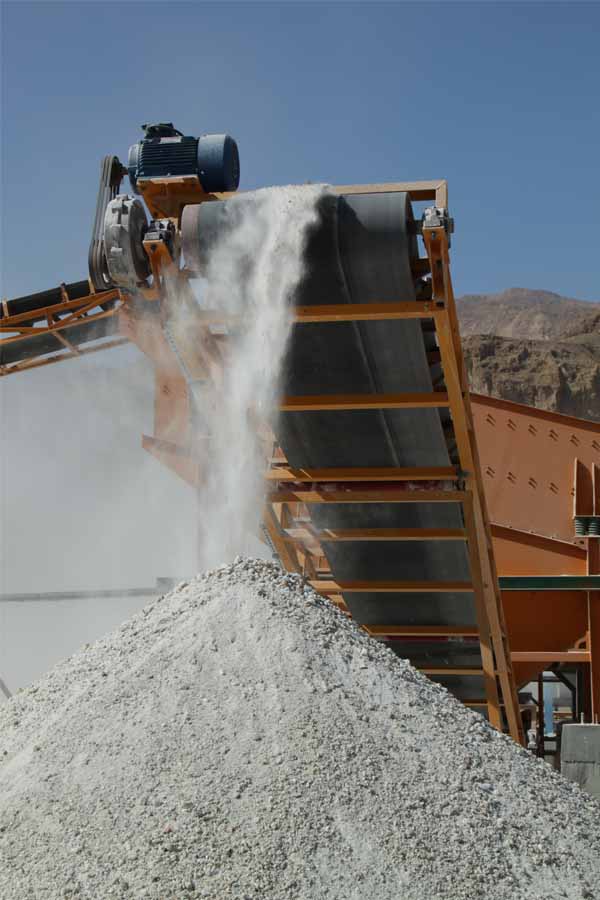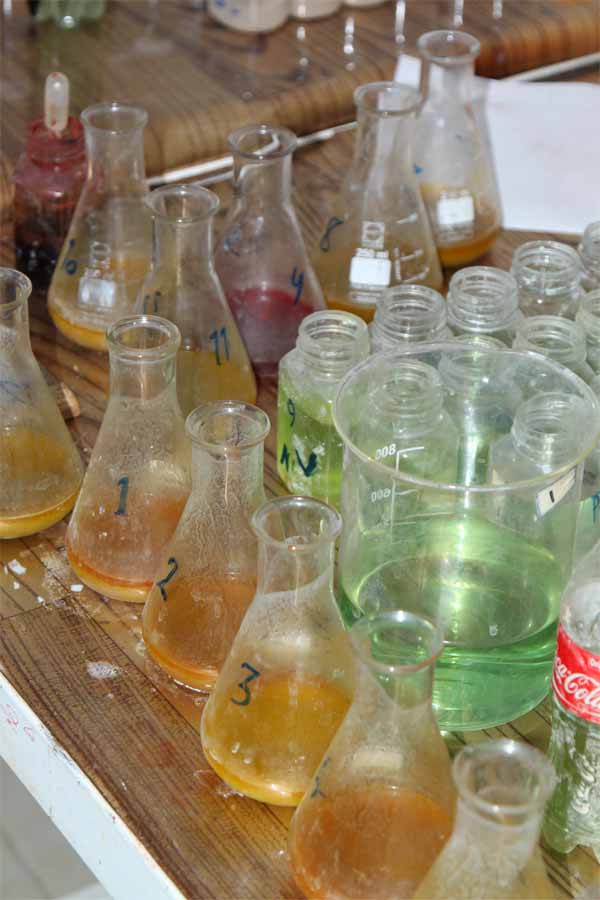 _
Our

Companies

and

Mines
Find out more about Pars Mining Companies and Mines …
Nasim Copper Mine Complex

Koomeh Tarabar Khaf Transportation Company

Oghab Talaei Arasbaran Company

Sazeh jouyan maad company

Cheshmeh Bar Keleshter cultivation and industry
The main activities of the company are production of copper concentrate and launch of the largest copper concentrate factory established with 100% Iranian technology and native manpower.
Click the link below to register your business order
So that our experts can contact you as soon as possible
Do you have a question for us?
Our experts are always responsive to customers
And they are interested in industry and mining.